Pacific Hospice believes that everyone has the right to determine what kind of care he or she will receive at the end of life.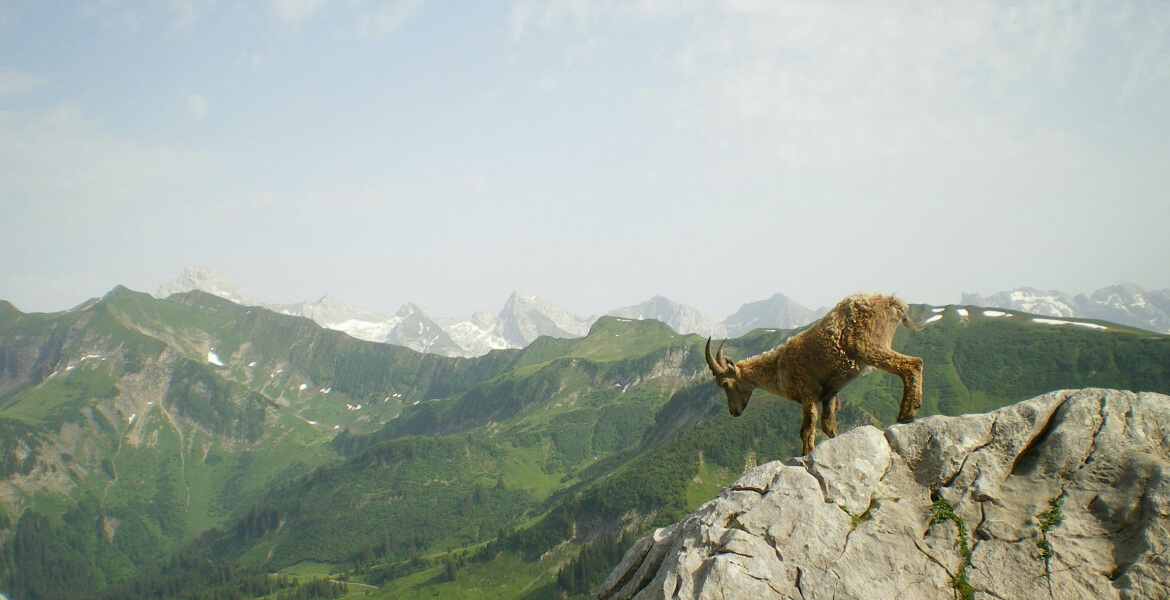 One way to achieve these goals is through advance directives. Advance directives are legal documents written that allow patients to communicate their health care preferences to family and health care professionals, regardless of their medical condition. 
The term "advance directive" describes two types of legal documents that enable patients to plan for and convey their end-of-life wishes in the event they become unable to communicate: living will and medical power of attorney.
Pacific Hospice can help you find a physician and other health care providers who are specially trained to meet your needs or those of a loved one. Call us at 909-882-8466.